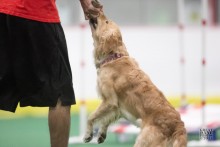 In this episode (23:49)
The bulk of your agility training time is spent in transition from one repetition to the next! In this podcast, we discuss the importance of this transition time and how short, rewarding transitions will help your agility training!
Mentioned
Ways to Listen
Download the App
Subscribe to the podcast on your iPhone or iPad.
Download the MP3 File Here
Sponsors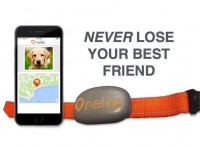 Where's Nellie
Where's Nellie is a new GPS dog locator system. Attach the beacon to your dog's collar and enjoy a year of battery life with no charging necessary. Plug the base into the wall or your car and track your dog up to six miles away without the need for cell phone coverage. Download the app and track your dog in real time on google maps. All of these features come without a monthly service fee.
Visit Where's Nellie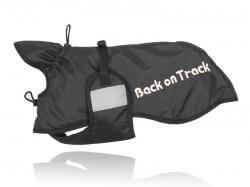 Back on Track
Dog agility is a demanding sport and can be difficult on the body, both the dog's and the human's! Back on Track specializes in dog blankets, beds and wraps that keep muscles warm and reduce the pain in joints. If you've got a nagging knee, calf, or ankle injury, Back on Track's human products can help get you back in the ring. Visit Back on Track