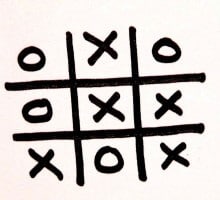 In this episode (29:33)
We discuss the possibility that advances in handling have made the sport too dependent on other factors like dog speed and turning ability.
Mentioned
Ways to Listen
Subscribe to the podcast on your iPhone or iPad.
Subscribe to the podcast in iTunes.
Download the MP3 File Here
Sponsors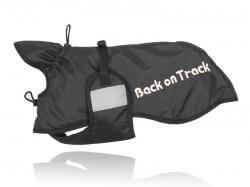 Back on Track
Dog agility is a demanding sport and can be difficult on the body, both the dog's and the human's! Back on Track specializes in dog blankets, beds and wraps that keep muscles warm and reduce the pain in joints. If
you've
got a nagging knee, calf, or ankle injury, Back on Track's human products can help get you back in the ring.
Visit Back on Track
Holistic Select
We've been feeding Holistic Select's Lamb Meal recipe to all our dogs for 14 years and we are VERY happy with the results. Holistic Select has several delicious dry recipes to choose from–all featuring natural ingredients and high quality proteins that our dogs love and all made in the USA.
Holistic Select is the only natural pet food with a complete digestive health support system, containing active probiotics, digestive enzymes, healthy fiber and botanicals that will condition your dog's digestive system for everyday health. It's like yogurt for pets!
Visit HolisticSelect.com