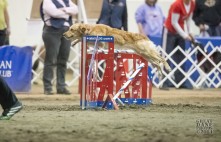 In this episode (19:28)
In this podcast, we discuss how priming your dog can improve your agility performance at a trial.
Mentioned
Ways to Listen
Download the App
Subscribe to the podcast on your iPhone or iPad.
Download the MP3 File Here
Sponsor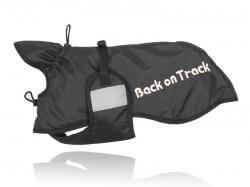 Back on Track
Dog agility is a demanding sport and can be difficult on the body, both the dog's and the human's! Back on Track specializes in dog blankets, beds and wraps that keep muscles warm and reduce the pain in joints. If you've got a nagging knee, calf, or ankle injury, Back on Track's human products can help get you back in the ring.